Turn Your Sensitivity into Your Superpower
Therapy for Highly Sensitive Adults & Youth
Sept. 17th-19th, Boone, North Carolina – 
A WEEKEND RETREAT FOR HIGHLY SENSITIVE PEOPLE
with Alane Freund.
Find out more information and prerequisites and register here!
Join a community of highly sensitive people for this restorative weekend retreat designed to help your finely tuned nervous system feel at ease. Alane Freund, international consultant on high sensitivity with more than 30 years of experience in mental health and retreat instruction—and a highly sensitive person herself—is our guide. Whether you've attended past weekends and want new insight, are just exploring the terrain, or are a clinician who works with HSPs, you'll learn
How to use your strengths as an HSP in all areas of life
Coping mechanisms for dealing with overstimulation
The HSP's Five to Thrive

To use your high sensitivity as an asset in finding the right career and building close relationships

Clinicians—expand your clinical competencies in working with HSPs, gaining advanced understanding and outstanding support in a community of experts and peers.
This weekend is rich in wisdom, relaxation, and structured exclusively with HSPs in mind. It combines life-changing wisdom, the latest scientific developments in high sensitivity, and tailored strategies for daily life. 
____________________________________________________
Is sensitivity impacting and controlling you or your family?
Are you experiencing chaos, stress, overwhelm, anxiety, hopelessness?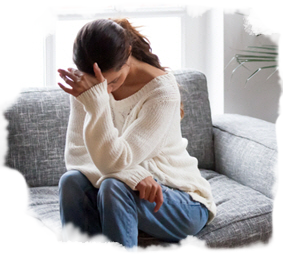 MOMS
Are you tired, rattled, worried, out of ideas, don't have enough time?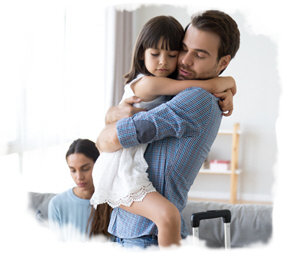 DADS
Are you short-fused, a perfectionist, heartbroken (over your children)?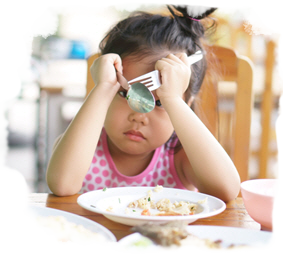 YOUNG KIDS
Are they anxious, sensitive to stimuli, slow to warm, given to tantrums?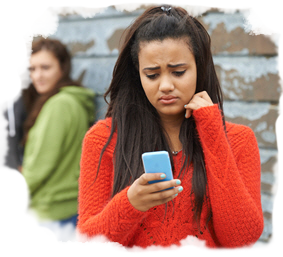 TEENS
Are they overcome with anxiety, stressed, overtired, perfectionist, stuck, lonely?
On a bad day, even small challenges feel like big traumas.
It's time for radical self-care!
Understanding Your Orchid Self
The world is designed for 80% of the population… and that 80% are the Dandelions.
Dandelions are plentiful and resilient.
Drought or rainy season, Dandelions survive. Heck, they even sprout up in a crack in the sidewalk.
Dandelions are beautiful in their own way, even common as they are. Dandelions are barely impacted by environmental changes – low reactivity.
20% of most animals, including humans, are highly reactive: The Orchids.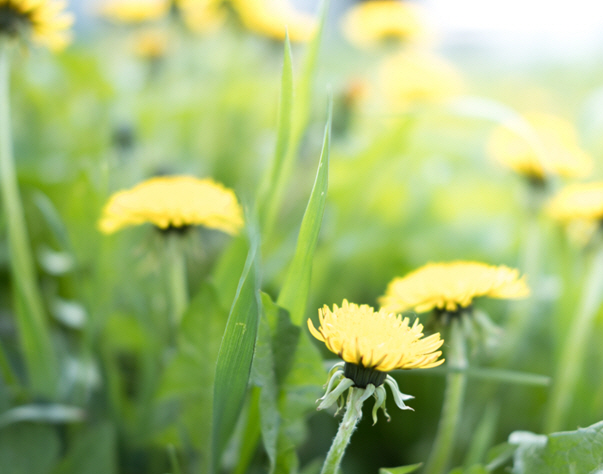 Orchids come in all colors, shapes, and sizes.
But what do they have in common? They only flourish with special care. Just the right amount of sunlight, water, and nourishment.
Scientists have found "Orchids," those with more finely tuned nervous systems, in over 100 species! Human Orchids are more likely to be impacted by less-than-optimal care, AND they are also more likely to be more responsive to interventions like therapy.
This is called differential susceptibility. And it's great news! It means that we Orchids are more hurt by the bad things in life, even the little challenges.
But! It also means…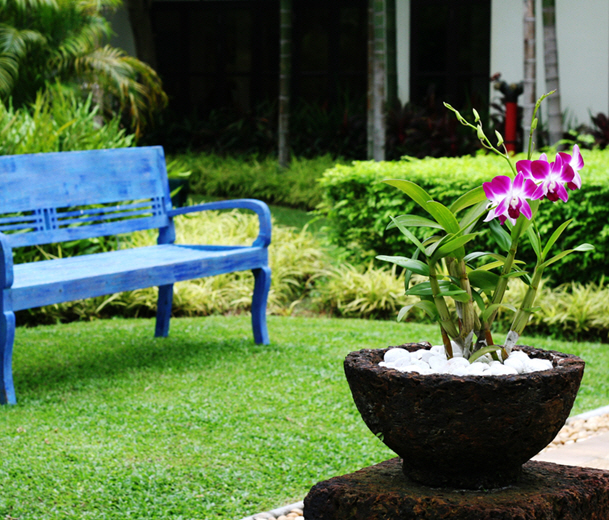 You—ORCHID CHILD—YOU have more potential
to heal, to grow, to flourish with the right help.
Hey, Orchid Child, turn your
sensitivity into your superpower!
Learn to value and honor your unique trait.
You were born this way and will always be sensitive.
Let me help you negotiate trauma and challenge.
You have everything you need within you.
Together, we'll discover/uncover your story.
I will help you find solutions already there
inside you – your inner wisdom.