Turn Your Sensitivity into Your Superpower
Education, Speaking, Consultation for Highly Sensitive Adults & Youth
Are You Highly Sensitive?
If you're sensitive, community helps you thrive, so does education. Find out more 
Is sensitivity impacting and controlling you or your family?
Are you experiencing chaos, stress, overwhelm, anxiety, hopelessness?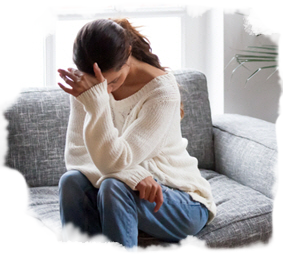 WOMEN
Are you tired, rattled, worried, out of ideas, don't have enough time?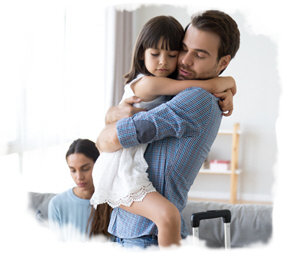 MEN
Are you short-fused, a perfectionist, heartbroken or isolated?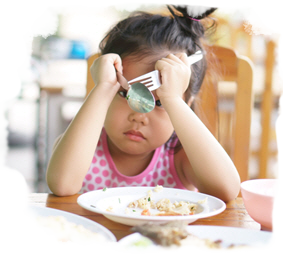 PARENTS
Are your kids anxious, sensitive to stimuli, slow to warm, given to tantrums?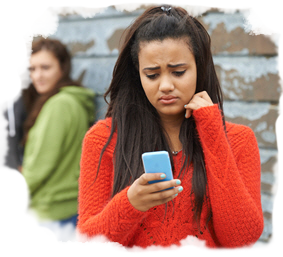 YOUTH
Are they overcome with anxiety, stressed, overtired, perfectionist, stuck, lonely?
On a bad day, even small challenges feel like big traumas.
It's time for radical self-care!
Wondering if you are highly sensitive?
Click here to receive Alane's recording
Understanding Your Orchid Self
The world is designed for 80% of the population… and that 80% are the Dandelions.
Dandelions are plentiful and resilient.
Drought or rainy season, Dandelions survive. Heck, they even sprout up in a crack in the sidewalk.
Dandelions are beautiful in their own way, even common as they are. Dandelions are barely impacted by environmental changes – low reactivity.
20% of most animals, including humans, are highly reactive: The Orchids.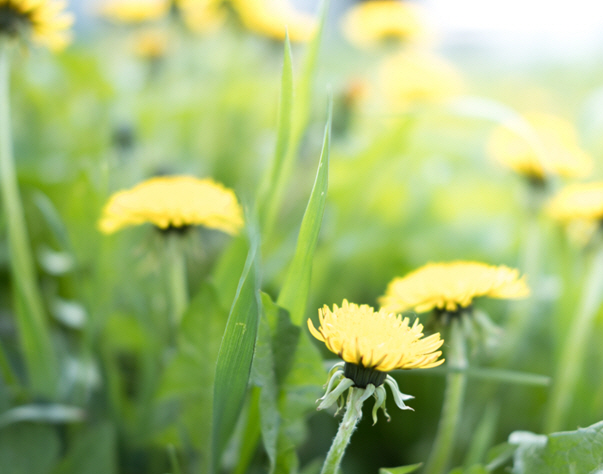 Orchids come in all colors, shapes, and sizes.
But what do they have in common? They only flourish with special care. Just the right amount of sunlight, water, and nourishment.
Scientists have found "Orchids," those with more finely tuned nervous systems, in over 100 species! Human Orchids are more likely to be impacted by less-than-optimal care, AND they are also more likely to be more responsive to interventions like therapy.
This is called differential susceptibility. And it's great news! It means that we Orchids are more hurt by the bad things in life, even the little challenges.
But! It also means…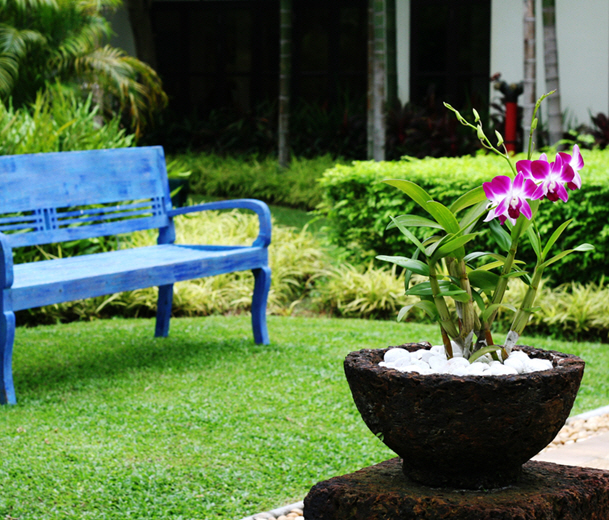 You—ORCHID CHILD—YOU have more potential
to heal, to grow, to flourish with the right help.
Hey, Orchid Child, turn your
sensitivity into your superpower!
Learn to value and honor your unique trait.
You were born this way and will always be sensitive.
Let me help you negotiate trauma and challenge.
You have everything you need within you.
Together, we'll discover/uncover your story.
I will help you find solutions already there
inside you – your inner wisdom.